Singaporeans who wish to travel to Indonesia can do so under a travel bubble that connects the Tanah Merah Ferry Terminal with the Nongsapura International Ferry Terminal on Batam, and the Bandar Bintan Telani Ferry Terminal in Bintan. They can also return to Singapore using the VTL Sea.
Up to 350 passengers each week from Batam and Bintan will be allowed to travel to Singapore's Tanah Merah Ferry Terminal under the VTL.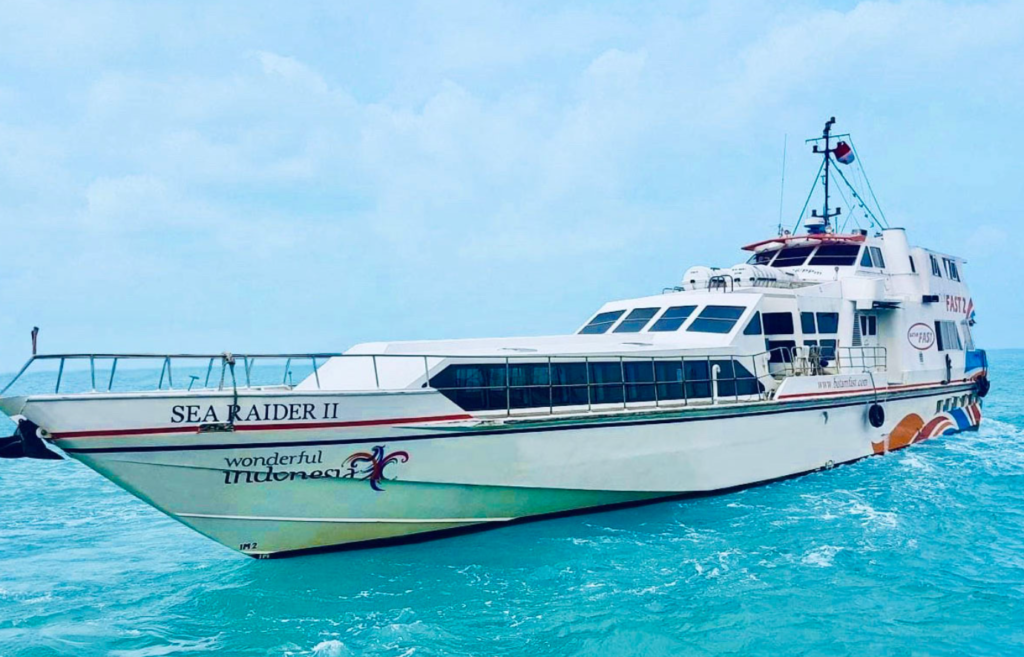 Batam is an Indonesian island located just south of Singapore. The best way to travel to Batam is by ferry from Singapore. Ferries run frequently and the journey only takes about an hour.
There are a number of things to do on Batam. The beaches are beautiful and there are plenty of restaurants and bars to enjoy. If you're looking for some adventure, there are plenty of activities to choose from, including water sports, golf, and cycling.
Whatever your interests, Batam is a great destination for a holiday. So why not book a ferry ticket and explore this beautiful island?
Travellers are required to book designated hotel for VTL Sea Ferry Singapore Batam Bintan
Batam Bintan VTL Travel Hotel Listing
Ferry schedule Singapore to Bintan (Bintan Resort Ferry):
Fom Singapore Tanah Merah (Singapore Time)
From Bandar Bentan Talani (Bintan Time)
Friday
1110
–
Saturday
1110
1400
1415
Sunday
1110
1315
1415
Monday
–
1415
Ferry schedule Singapore to Batam (Batam Fast):
Fom Singapore Tanah Merah (Singapore Time)
From Nongsapura (BatamTime)
Thursday
Friday
Saturdays
Sundays
1500
1250
Available only on Thursdays, Fridays, Saturdays, Sundays. Tanah Merah to Nongsapura is applicable for Travel Bubble while Nongsapura to Tanah Merah is applicable for Sea VTL.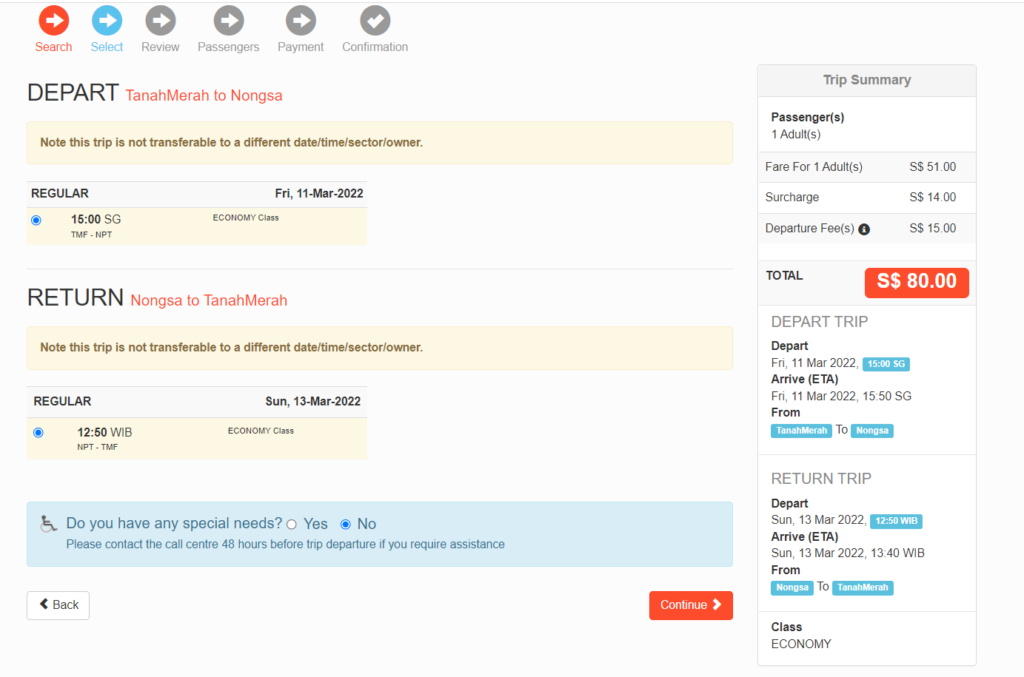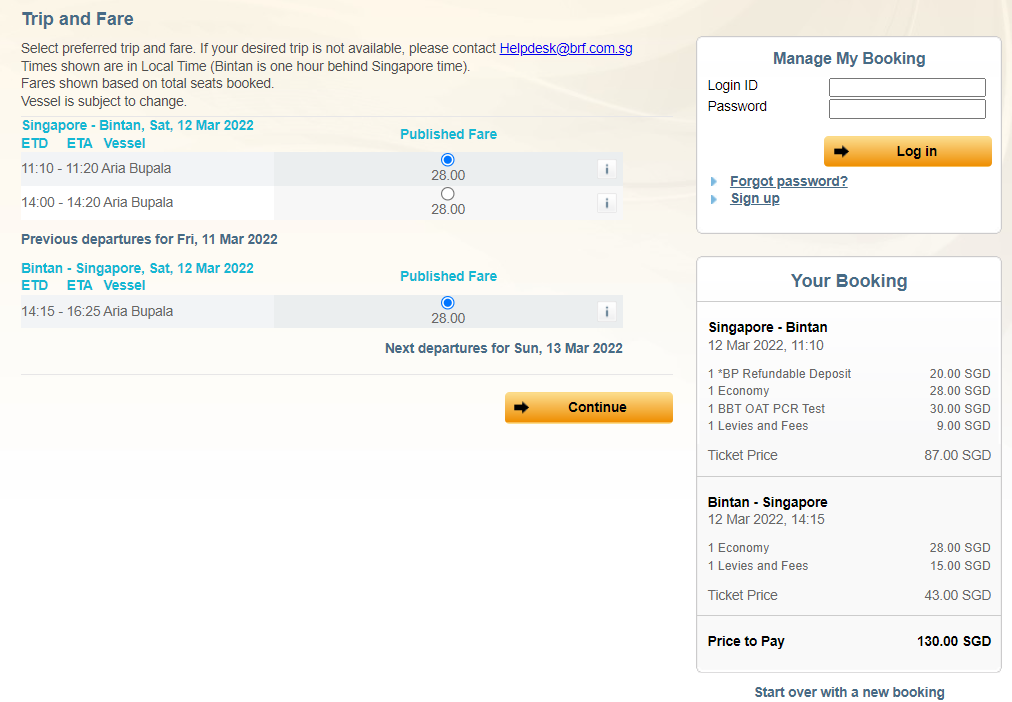 Checklist for VTL Sea Ferry Singapore Batam Bintan
Must have stayed in singapore for the last 14 days prior the trip.
Singaporean and Indonesians are exempted from visa requirements.Other than singaporeans and indonesians require apply VISA
Fully vaccinated min 2 doses
PCR test 72 hrs before departure
Travel Insurance SGD 30,000
Download Peduli Lindungi app & fill up the e-HAC (Guideline PeduliLindungi )
Hotel comfiration stay documents – Hotel listing