Find the Best Bus Ticket Promo Codes in Singapore. Looking for affordable bus travel to Malaysia? You're in luck! We've gathered the latest and greatest bus ticket promo codes for you to save big on your next journey.
Savings: Bus ticket promo codes can significantly reduce your travel expenses, leaving more money in your pocket for other activities.
Convenience: Applying a promo code is easy and can be done online when booking your bus ticket. No need to hunt for physical coupons or spend extra time searching for discounts.
Variety: Various bus operators in Singapore offer promo codes, giving you options to choose from. Whether you prefer comfort, speed, or specific routes, you can find promo codes to suit your preferences.
Popular Promo Codes: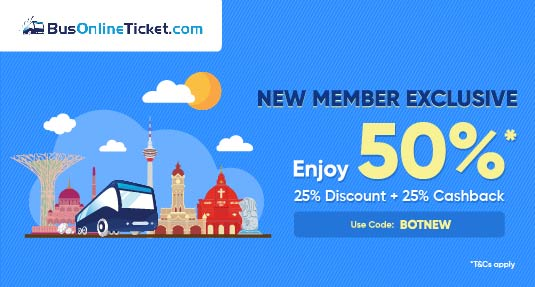 Busonlineticket Promo Code:
BOTNEW: Sign Up & Enjoy up to 50%* Offer On Your First Booking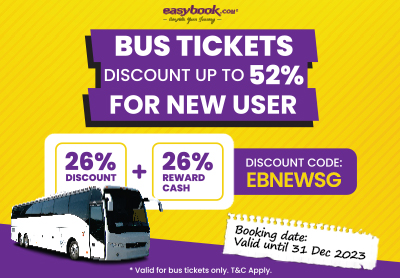 Easybook Promo Code:
EBNEWSG:  New User Enjoy Up to 52% Discount on First Booking for Bus Tickets 
EBSG30: Get 30% Reward Cash by Booking Bus & Ferry Tickets Now!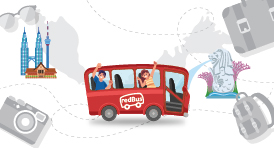 Redbus Promo Code:
SGNEW:  Get 50% Off
Terms and Conditions:
Before using any promo code, it's essential to read and understand the terms and conditions. These may include expiration dates, usage restrictions, and specific routes or operators the code is valid for.