Desaru Coast Destination Resort has chosen Desaru Link Ferry Services Pte Ltd (DLFS) Batam Fast to provide passenger ferry services that link Tanah Merah Ferry Terminal in Singapore with the Desaru Coast Ferry Terminal.
The new VTL by Ferry from Singapore to Desaru is expected to start 7 July 2022.
[Update 22June 2022: Batam Fast Ferry Tanah Merah to Desaru The ferry service between Singapore's Tanah Merah terminal and Johor's Desaru Coast terminal begins on 7 July 2022.]
Ferry operator Batam Fast:
Singapore Tanah Merah to Desaru 8:30am
Desaru to Tanah Merah Singapore 5:30am
there will be one return trip daily from Thursday to Sunday
Special Price : $98
Normal Price : $118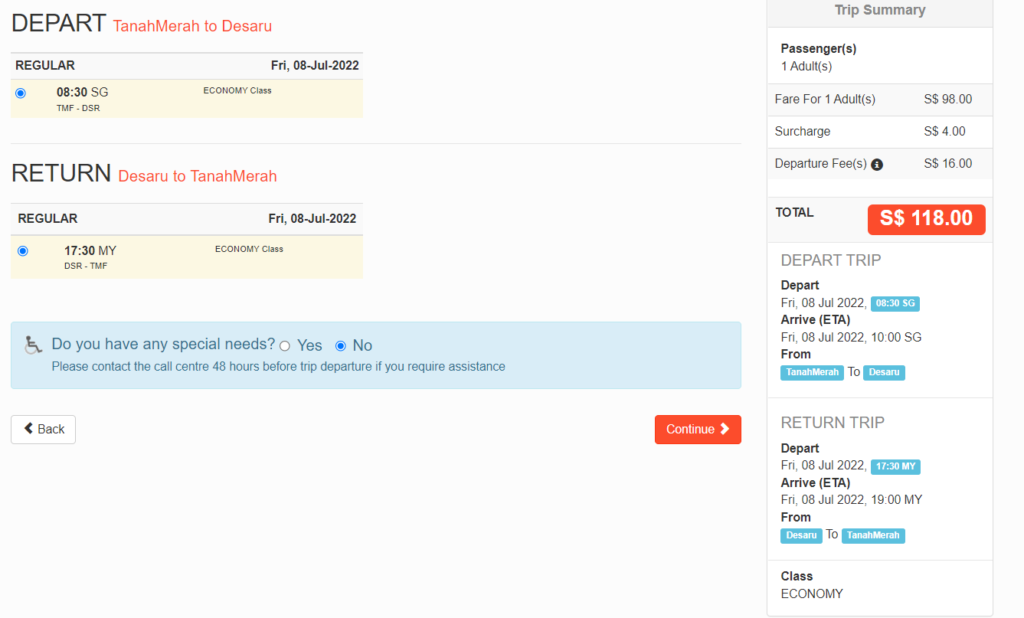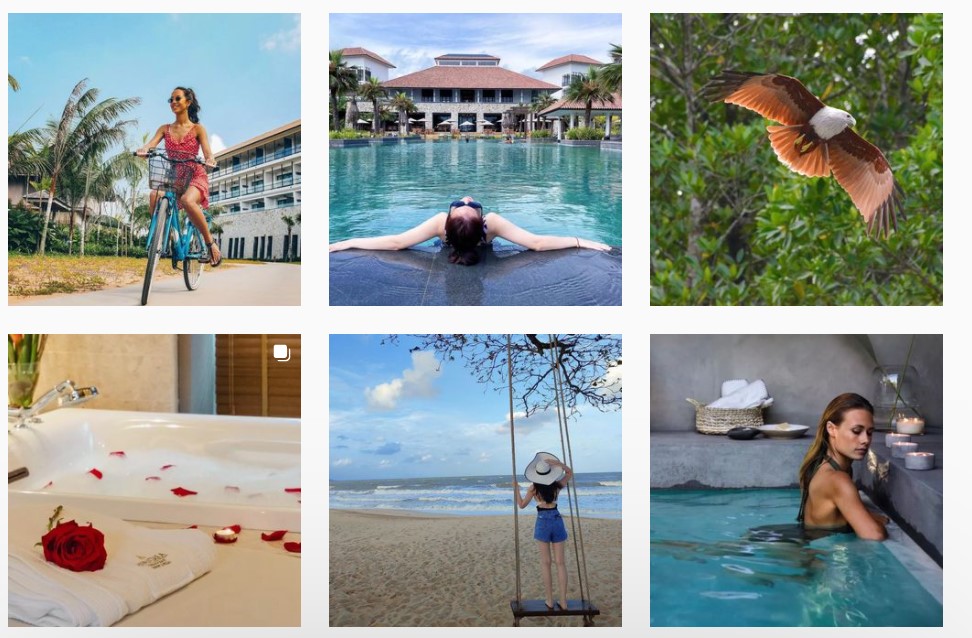 Desaru Coast is home to a variety of internationally renowned hotels and resorts, such as the Hard Rock Hotel Desaru Coast, The Westin Desaru Coast Resort, Anantara Desaru Coast Resort & Villas, and One and Only Desaru Coast. The destination also contains one of South Peninsula's largest waterparks, the Desaru Coast.
The former Desaru Ferry Terminal (formerly known as Tanjung Belungkor) is a 45-minute drive from the Desaru coast; the new pier is on the Desaru coast, and it takes less than 10 minutes to drive to the major cities and hotel.
However, because of the location of the pier, the sailing will take an hour longer than the previous half an hour, which is 90 minutes.
From 1 April 2022, for travel across the land border between Singapore and Malaysia Without quarantine and tests. More Detail