Discover an enchanting sky dining and grill experience at Alva, our brand-new restaurant nestled in the heart of Kuala Lumpur.
Immerse yourself in a blend of modernity and contemporaneity as you take in the picturesque Kuala Lumpur skyline and its iconic landmarks. Indulge in our delectable fusion cuisine that tantalizes your taste buds.
Alva's Culinary Delights
Alva stands as your everyday casual sky dining and grill restaurant, specializing in Western-American cuisine. Our passionate chefs meticulously craft quality dishes, combining colors, flavors, and aromas to tantalize your palate.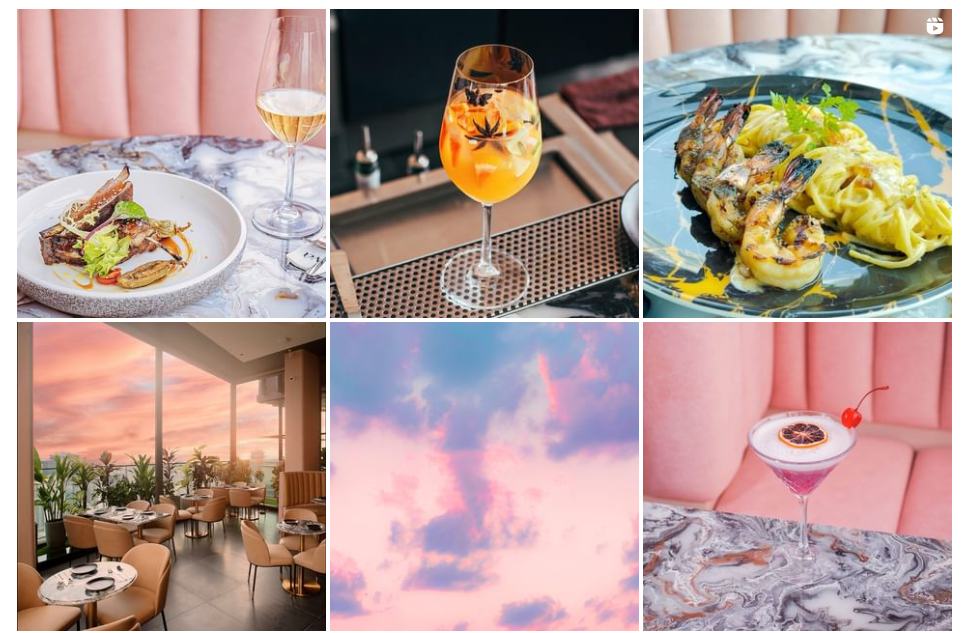 Join us for New affordable sky dining with KLCC view Alva KL a picturesque evening in Kuala Lumpur that will leave you breathless. Delight in our signature handcrafted cocktails, mocktails, champagnes, and an extensive selection of wines that perfectly complement your dining experience.
Alva KL Location:
ALVA KL Level 99, Ascott Star KLCC, 1, Jalan Yap Kwan Seng, Kampung Baru, 50450 Kuala Lumpur.
Operating Hours
Monday – Sunday 12:00 PM – 12:00 AM
---