We have some exciting news for travelers from Singapore! Starting from July 26, 0:00 Beijing time, the Chinese government has decided to reinstate the 15-day visa-free entry policy for Singaporean citizens holding ordinary passports. This policy applies to individuals visiting China for purposes such as business, tourism, family visits, and transit.
If you're a Singaporean citizen who already possesses a valid visa for China, rest assured that your visa remains valid and unaffected by this new policy change. Moreover, for those who have submitted visa applications before the announcement, your applications will be processed as usual.
This decision marks a positive step towards enhancing travel and business relations between China and Singapore. With this renewed visa-free entry opportunity, Singaporeans can once again explore the wonders of China, experience its rich culture, and strengthen the ties that bind our nations together.
We encourage all Singaporean travelers to take advantage of this fantastic opportunity and plan your trips to China with ease. However, do remember to check and comply with any necessary travel guidelines and requirements before your journey.
Safe travels and have a great time exploring the beauty of China!

中国政府将于北京时间7月26日0时起,恢复对持普通护照来华经商、旅游观光、探亲访友和过境的新加坡公民15天免签入境政策。此前已获发来华签证的新加坡公民,所持签证继续有效。已受理的签证申请,将正常审发。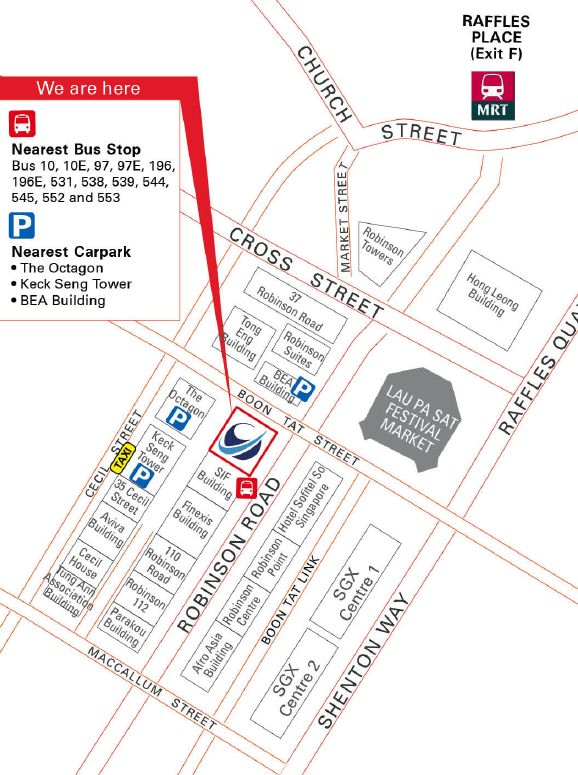 For visa and legalization issues, please contact Chinese Visa Application Service Centre (CVASC)
Tel: +65-67139380 (9:00-14:00, Monday – Friday, except holidays)
E-mail: [email protected]
Homepage: https://www.visaforchina.cn/SGP2_EN/
For Chinese passport and notarization issues, please contact Consular Section of Chinese Embassy
Tel: +65-64712117, +65-62581795 (9:00-12:00 and 14:00-17:00, Monday – Friday, except holidays)
E-mail: [email protected]