Sri Maju Bus From Singapore to Golden Mile Complex to Genting Highland.
Departure Timing 10:00pm From Singapore Golden mile Complex to Genting Highland.
Ticket Price For Sri Maju bus to Genting $50
Currently Only One Night Bus to Genting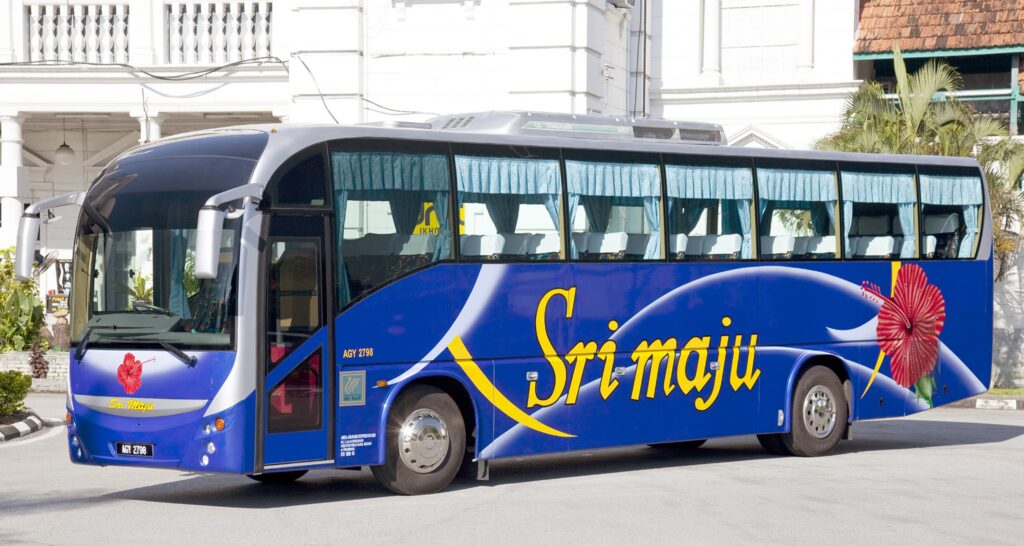 Sri Maju Website
6294 8228
About Sri Maju:
Sri Maju Tours & Travel Pte Ltd office at 01-17, Golden Mile Complex, Beach Road, Singapore 199588 is a company of Sri Maju Group who is one of the leading express bus company in Malaysia. With the advantages of Sri Maju's large fleet of 130 buses that ply along the West Coast of Malaysia, Singapore & Thailand and also more than 15 counters/offices in many town, we Sri Maju Tours are able to capture the market in the tourism industry. With steady growth over the past twenty years, we managed to make ourselves to the present position as a small yet competitive travel industry operator. Sri Maju Tours has earned a reputation for satisfying the needs from the budget to high end travelers with an appreciation of historical heritage, natural beauty, ecotourism and human values in Malaysia. Our tour department can assist with all transport requirements from itinerary planning, hotel accommodation, special interest group and other extended touring. Sri Maju Tour's packages are a selection of the best and diverse popular tourist destinations of Malaysia. The packages are arranged to give an insight into the Malaysia traditions, culture and scenic beauties.
Sri Maju facebook Page

KKKL Bus to Desaru $25
Genting:
WTS Genting Package Sep-Oct 2022
707 Genting Package 3days 2 Night $78 (Sep-Oct 2022)
Top 5 Bus to Genting 2022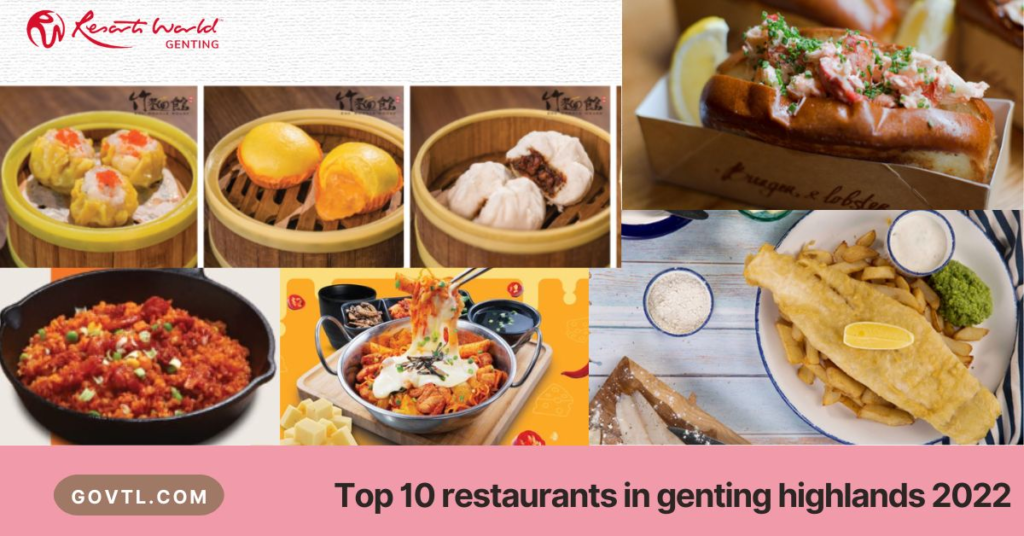 Top 10 restaurants in genting highlands 2022
Top restaurants in genting highlands.The food in Malaysia is amazing, and it is even better when you are in a scenic location like Genting Highlands. Here are Top 10 restaurants in genting highlands 2022 that you need to visit when you go there.