Looking for an unforgettable travel experience this September 2023? Look no further than 96Travel! We bring you a wide range of exciting tour packages that cater to every traveler's dream. With a focus score of 96 on offering quality and value, we're your ultimate travel partner for an incredible September adventure.
1-Day Tours:
1D Kluang + Gourmet Tour: SGD 85
1D Kukup & Pontian + Night Market Tour: SGD 69
1D Senai Balinese Experience Tour: SGD 69
1D Batu Pahat Tour: SGD 68
1D Bekok Kluang Train Experience: SGD 80
1D Kulai Hakka Village + Night Market: SGD 59
1D JB Shopping Tour: SGD 49
2-Day Tours:
2D Desaru Tour: SGD 199
2D Malacca Eat & Play Tour: SGD 168
3-Day Tours:
3D Discover Cameron Highlands: SGD 338
3D2N Adventure Blue Tear & Sky Mirror: SGD 358
3D Explore Perak: SGD 358
3D Sepetang Village & Ipoh Tour: SGD 328
4-Day Tours:
4D Cameron Highlands & Ipoh Tour: SGD 448
4D Kuala Terengganu & Kuantan Tour: SGD 498
4D Penang & Thailand Betong Tour: SGD 658
4D Genting Lee Yi Jun Concert: SGD 139
4D3N Resort World Genting Promo (Weekdays): SGD 99
4D3N Resort World Genting Promo (Weekends): SGD 119
4D Genting Angeline Teoh Concert: SGD 135
5-Day Tours:
5D4N Let's Go Hatyai with Train Experience: SGD 745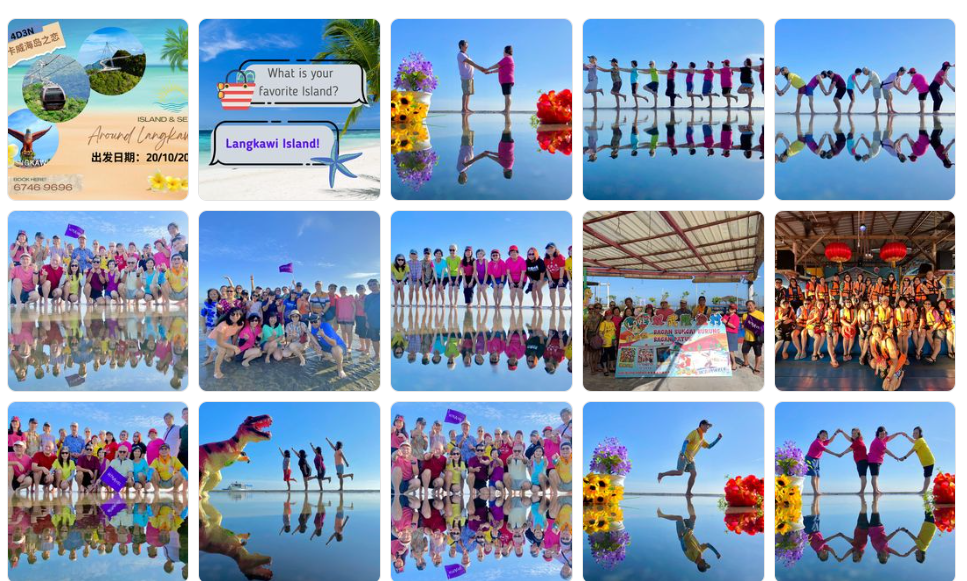 ---
For reservations and further details, please contact us at: Phone: +65 6746 9696
96 Travel Contact WhatsApp: +65 8181 1067
Email: [email protected]
96 Travel Outlet Address: 810 Geylang Rd, #02-03 City Plaza, Singapore 409286
Experience an array of September adventures with 96Travel – Your Gateway to Unforgettable Journeys!