Discover the ultimate waterpark adventure at SplashMania! Located in Gamuda Cove, Selangor, this one-of-a-kind destination offers 39 thrilling slides and attractions for everyone. Whether you're a family, student, young professional, or adrenaline junkie, get ready for an unforgettable day of sun-soaked excitement at SplashMania.
SplashMania Ticket Promotion Price: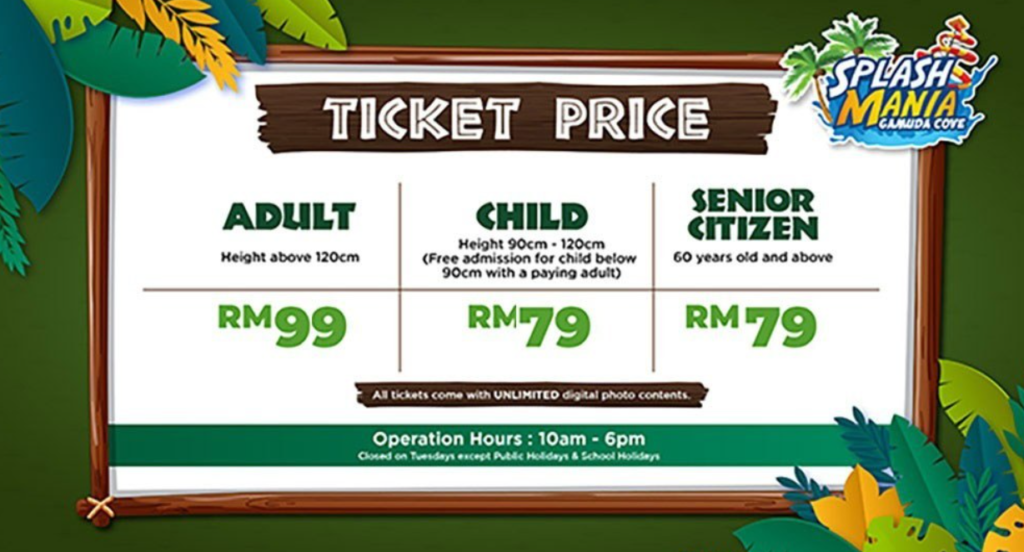 Categories at SplashMania Gamuda Cove:
Extreme Adventure
Family Adventure
Thrill Adventure
Kids Adventure
Pay per Ride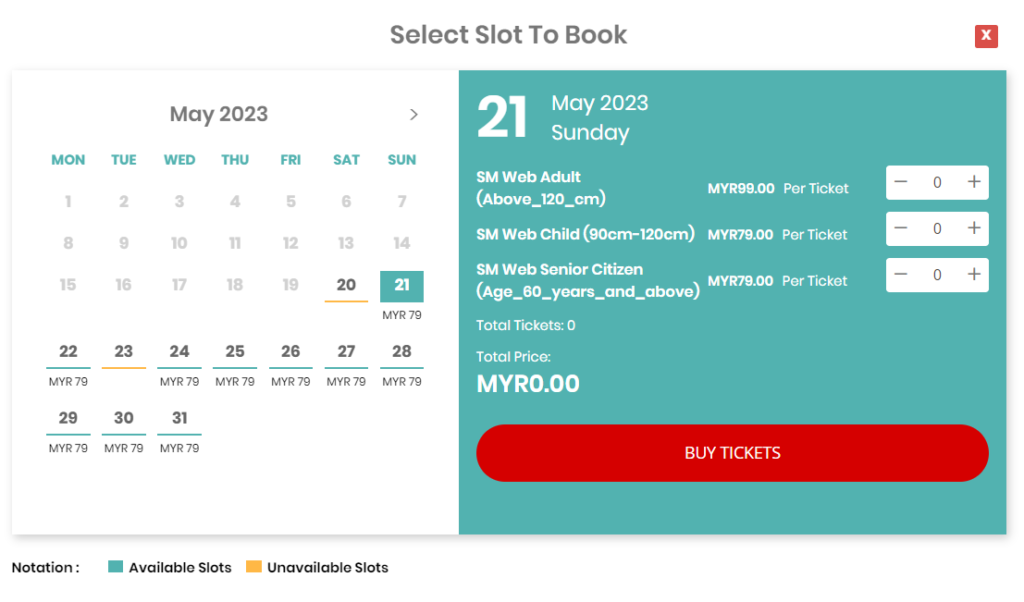 There are a total of 20 slide names mentioned at SplashMania Gamuda Cove. Here is the list of slide names:
Atlantis VR
Curl & Swirl
Maniac Racers
Mini Mania
Mini Monsta
Monsta
Plunge
Rush Havoc
Sumaumeira Drop
Shaka Waka
Spills & Thrills
Tiny Twista
Treasure Tower
Twin Turbo
Twista
Typhoon Terror
Whacka Boom Boom
Whoopa Loopa
Wild Rush
Surf Mania
SplashMania is located at Gamuda Cove, 42700 Kuala Langat, Selangor. The waterpark operates daily from 10:00 AM to 6:00 PM. Please note that SplashMania is closed on Tuesdays, except during Malaysia School Holidays and Public Holidays.
Skip the queue in immigration. Apply MACS