Unveiling the Best of Hong Kong: Experiences You Can't Miss. Top 10 Hong Kong Activity
Introduction: Hong Kong, a captivating city that seamlessly blends modernity with tradition, is a popular destination for travelers from around the world. With its stunning skyline, vibrant culture, and mouthwatering cuisine, Hong Kong offers a plethora of exciting experiences. In this blog post, we will delve into the must-try activities and attractions that make Hong Kong a truly unforgettable destination.
Hong Kong Disneyland Tickets: Experience the enchantment of Hong Kong Disneyland with tickets starting from SGD 17.01. Immerse yourself in a world of magic and adventure as you enjoy thrilling rides, captivating shows, and the beloved Disney characters.

Hong Kong MTR Airport Express: Make your journey from the airport to the city center a breeze with the Hong Kong MTR Airport Express. Available from SGD 10.39, this efficient transportation option allows you to reach your destination comfortably and quickly, so you can start exploring the city right away.

Ocean Park Hong Kong Tickets: Discover the wonders of marine life at Ocean Park Hong Kong. With tickets starting from SGD 59.45, you can embark on a thrilling adventure with roller coasters, interactive animal exhibits, and captivating shows.

Aqualuna Victoria Harbour Cruise: Embark on a memorable cruise along Victoria Harbour with Aqualuna. Take in breathtaking views of the iconic Hong Kong skyline as you relax on the water. Tickets for this unforgettable experience are available from SGD 46.24.

Water World Ocean Park Hong Kong Tickets: Beat the heat and have a splashing good time at Water World, an exciting water park within Ocean Park Hong Kong. Enjoy thrilling water slides, wave pools, and lazy rivers. Tickets are available from SGD 94.85.

Hong Kong International Airport (HKG): Plaza Premium Lounge: Indulge in luxury and relaxation at the Plaza Premium Lounge in Hong Kong International Airport. Starting from SGD 70.38, this premium lounge offers comfortable seating, delicious food, and a range of amenities to enhance your travel experience.

Madame Tussauds Hong Kong Ticket: Get up close and personal with your favorite celebrities and historical figures at Madame Tussauds Hong Kong. Tickets are available from SGD 35.2, offering an entertaining and interactive experience.

Hong Kong Peak Tram and Sky Terrace 428: Take a ride on the historic Peak Tram and ascend to Sky Terrace 428 for breathtaking panoramic views of Hong Kong's skyline. Tickets for this iconic attraction are available from SGD 10.44.

Hong Kong Instagram Hot Spots Tour: Capture picture-perfect moments on a guided tour of Hong Kong's most photogenic locations. Prices start from SGD 151.94, providing you with an opportunity to create envy-inducing Instagram posts.

Big Bus Hong Kong Hop-on Hop-off Bus Tour: Explore Hong Kong at your own pace with the Big Bus Hop-on Hop-off Bus Tour. Enjoy the flexibility to visit major attractions and landmarks while listening to informative commentary. Tickets are available from SGD 55.11.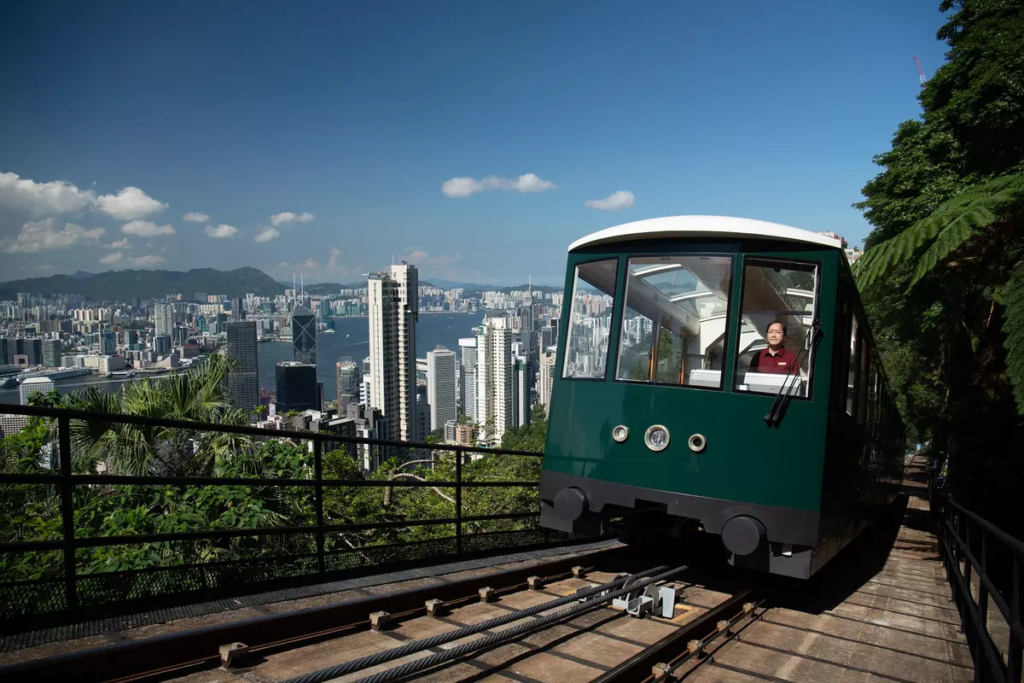 Conclusion: Hong Kong's allure lies in its ability to cater to a diverse range of interests. Whether you're seeking thrills at Disneyland, immersing yourself in the city's natural beauty, or capturing stunning photographs, Hong Kong has it all. These unforgettable experiences are sure to make your trip to Hong Kong an extraordinary one. So, pack your bags and get ready to embark on a remarkable journey through the wonders of this captivating city.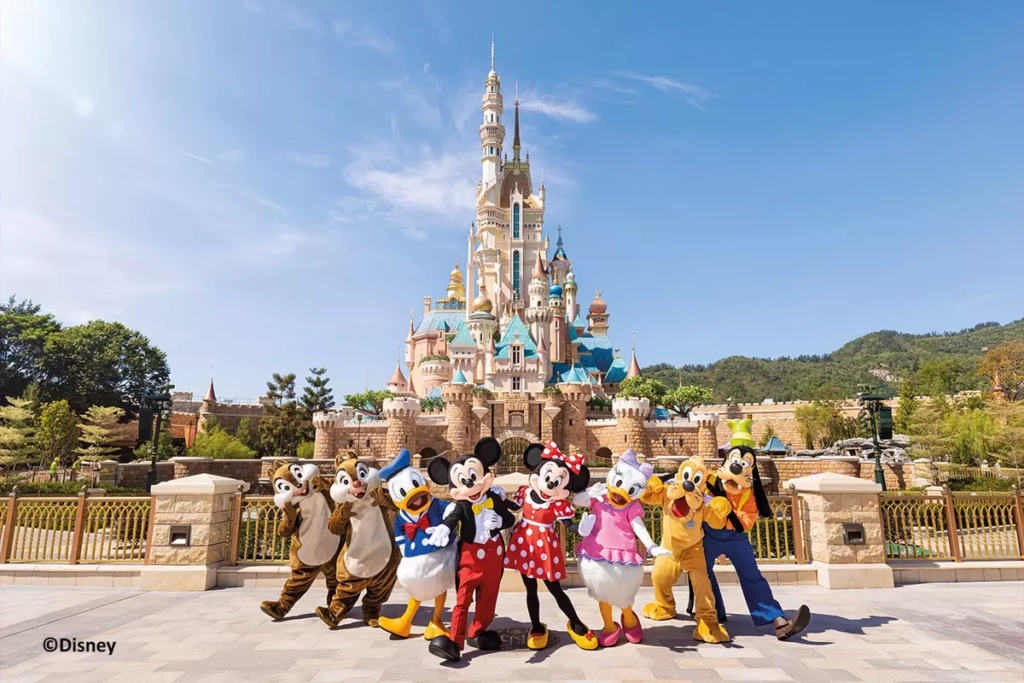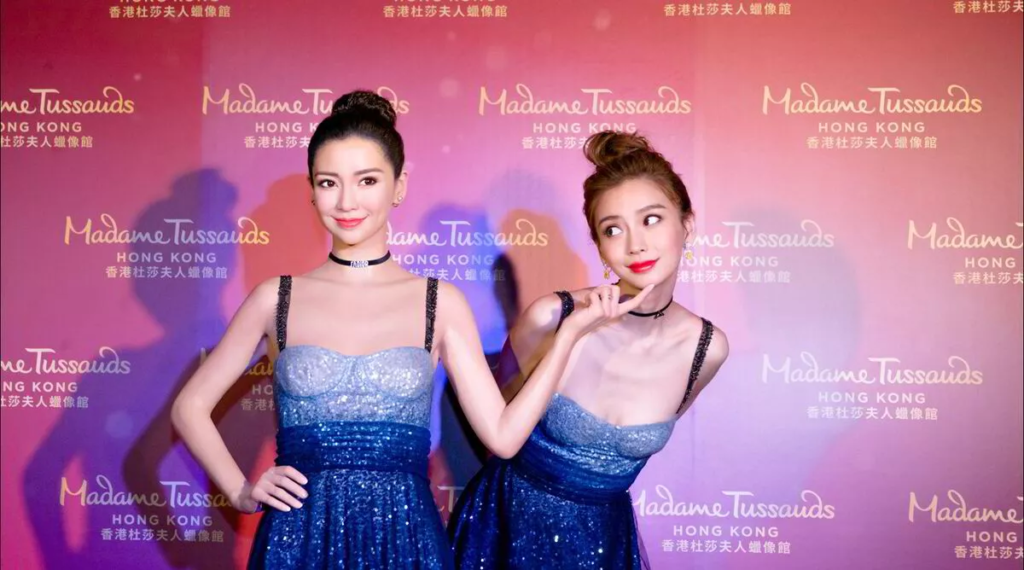 Attraction Ticket Promotion, Pelago Visa Promo Code 20%