Transtar Travel Move to Grantral Mall #01-08A.
Transtar Travel is an established player in the market. As a Singapore-based company, we specialize in coach travel and tours, serving customers since 1994. We have emerged as a leading express coach company in Singapore, operating routes to major cities in Malaysia.
Transtar New Outlet Address Grantral Mall:
601 MacPherson Road, #01-08A Grantral Mall @ Mapcherson Singapore 368242
Transtar Contact number +65- 6299 9009 [email protected]
Transtar Travel Popular Destination: Genting & Kuala Lumpur Berjaya Time Square.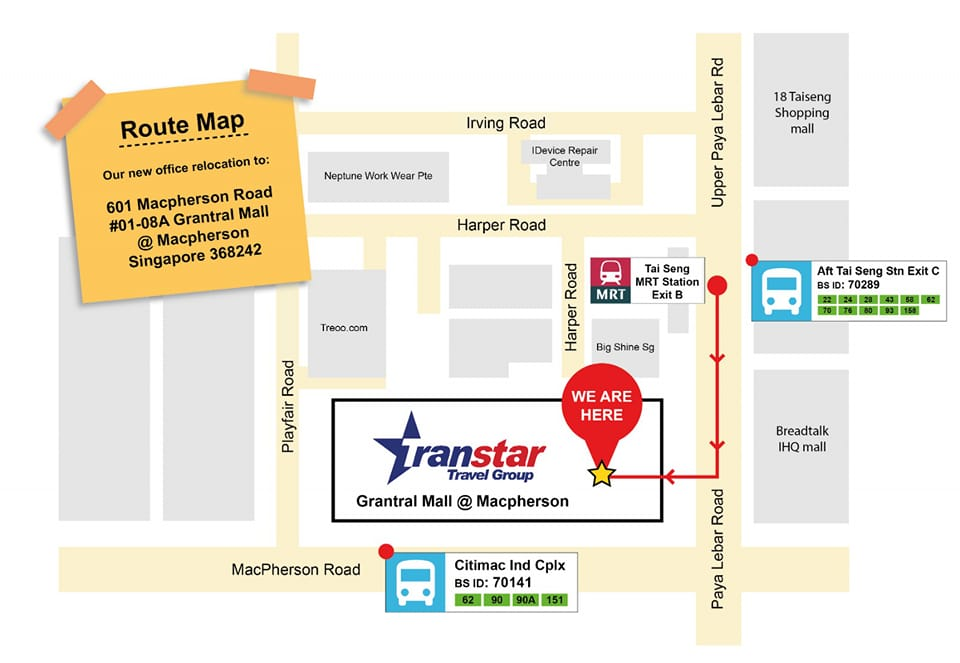 Transtar Bus Type: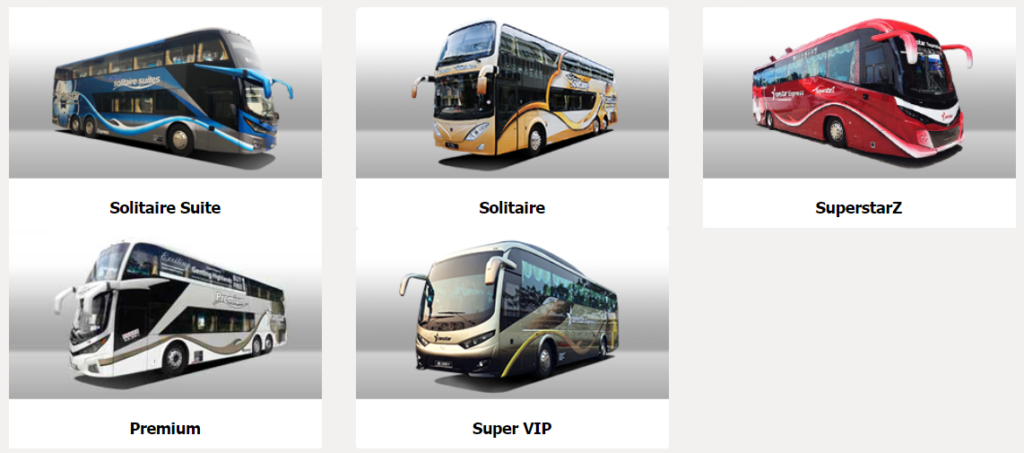 Transtar Bus: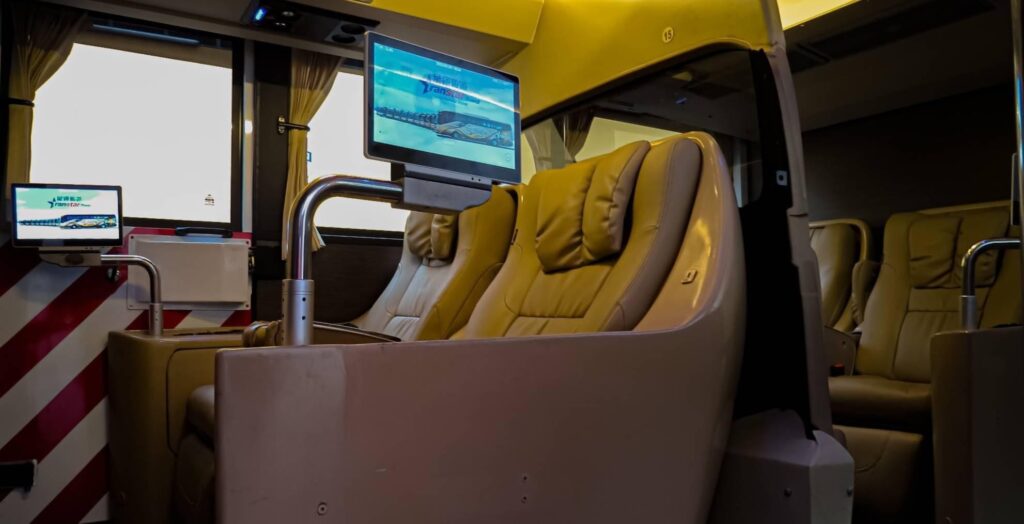 Bus Pick Up point at Grantral Mall:

Grantral Mall Loading Bay