Singa Exchange Money Changer Grantral Mall Located at 601 MACPHERSON ROAD #01-05 Singapore 368242.
Singa Exchange Money Changer Licence Type/Status : Money-changing licensees provide only money-changing services.
Singa Exchange Contact Number: +65- 9898 0696
This money changer provides a variety of currencies, including Malaysian Ringgit (MYR), US Dollar (USD), Thai Baht (THB), Taiwan Dollar (TWD), Chinese Yuan (CNY), Hong Kong Dollar (HKD), Japanese Yen (JPY), South Korean Won (KRW), Euro (EUR), British Pound (GBP), Australian Dollar (AUD), and Indonesian Rupiah (IDR).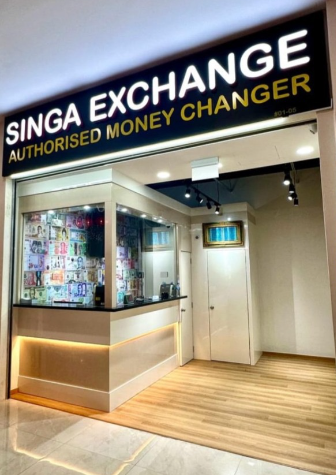 Singa Exchange Money Changer, previously located at Golden Mile Complex, is now conveniently situated at Grantral Mall, 601 MacPherson Road, Singapore 368242. With valid money-changing license, we offer secure and efficient money-changing services for all your currency needs.
Grantral Mall Nearest MRT Station: Tai Seng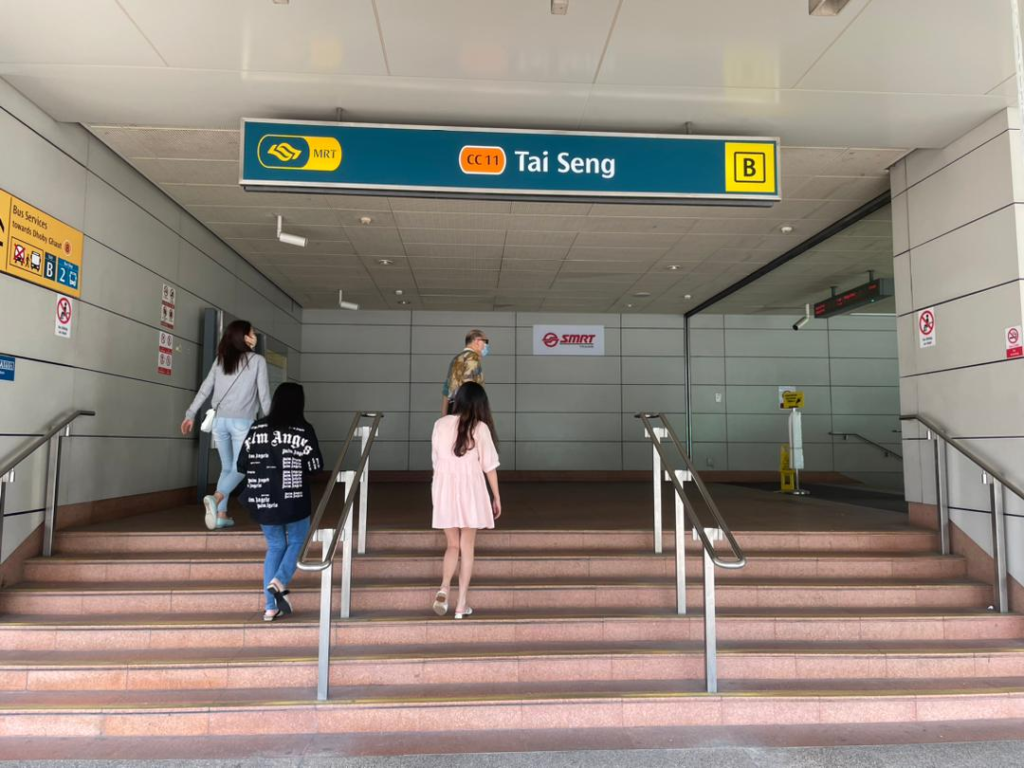 Tai Seng MRT Exit B and turn on your right. Grantral Mall Beside Tai seng MRT.
Grantral Complex Bus To Malaysia Bus Company
Transtar Travel
Supernice
Sri Maju
The One Travel