A Blue Pass is a contact tracing device that exchanges information via Bluetooth with other Blue Pass devices in Bintan Resorts. Every visitor 12 and older is required to have a Blue Pass Token when visiting Bintan Resorts.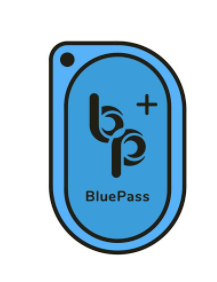 Individuals 12 years of age and over are required to possess a Blue Pass Token when staying in Bintan Resorts.
When you reserve your ferry, a deposit of S$20.00 will be charged for the Blue Pass, which is refundable upon return of the Blue Pass to Bintan Resorts. The Blue Pass will be provided when you arrive at Bandar Bintan Telani (BBT) Ferry Terminal.