Coach, the prestigious American fashion brand, has introduced Coach Airways, an innovative retail concept at the Freeport A'Famosa Outlet in Malacca, Malaysia.

Upon entering the store, customers are presented with an entry pass that mimics a plane ticket, effectively immersing them in the air travel experience from the very beginning. Access to the store is granted via an air bridge, further enhancing the ambiance.

Free admission allows you to freely explore, admire the scenery, and take photos. You can also collect tickets and enjoy snacks and beverages!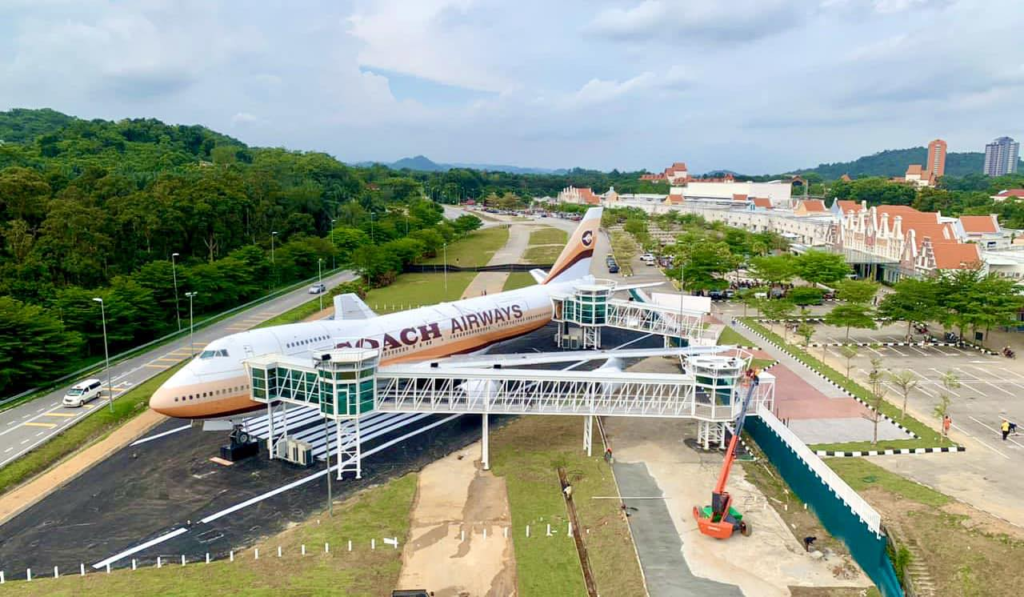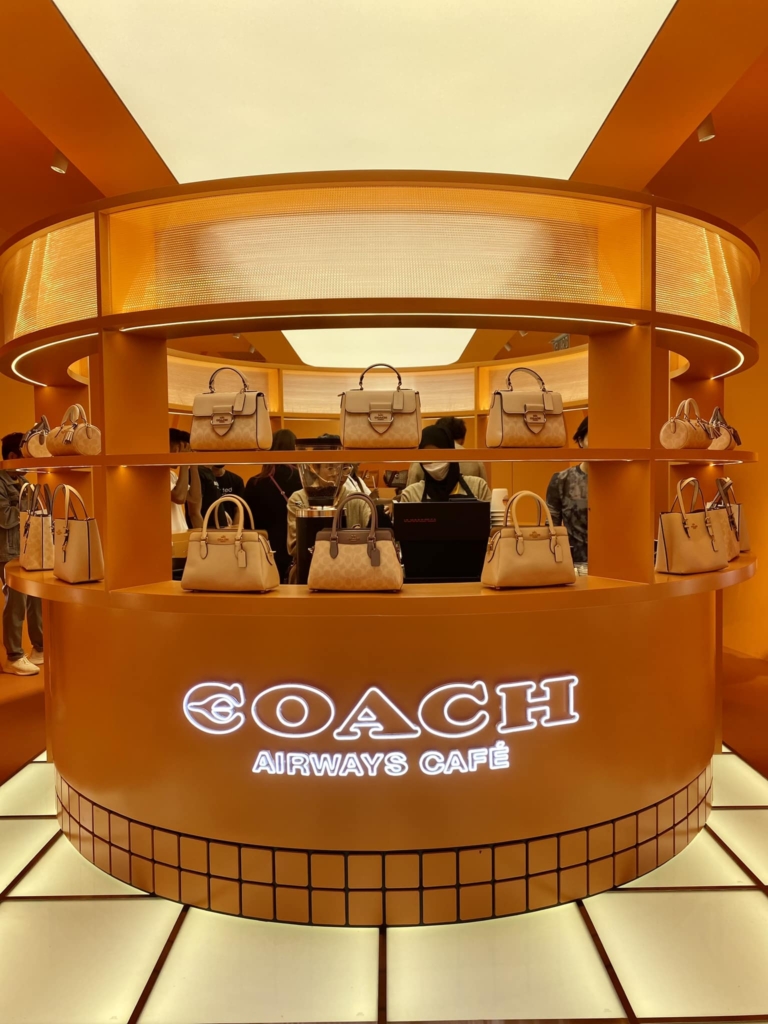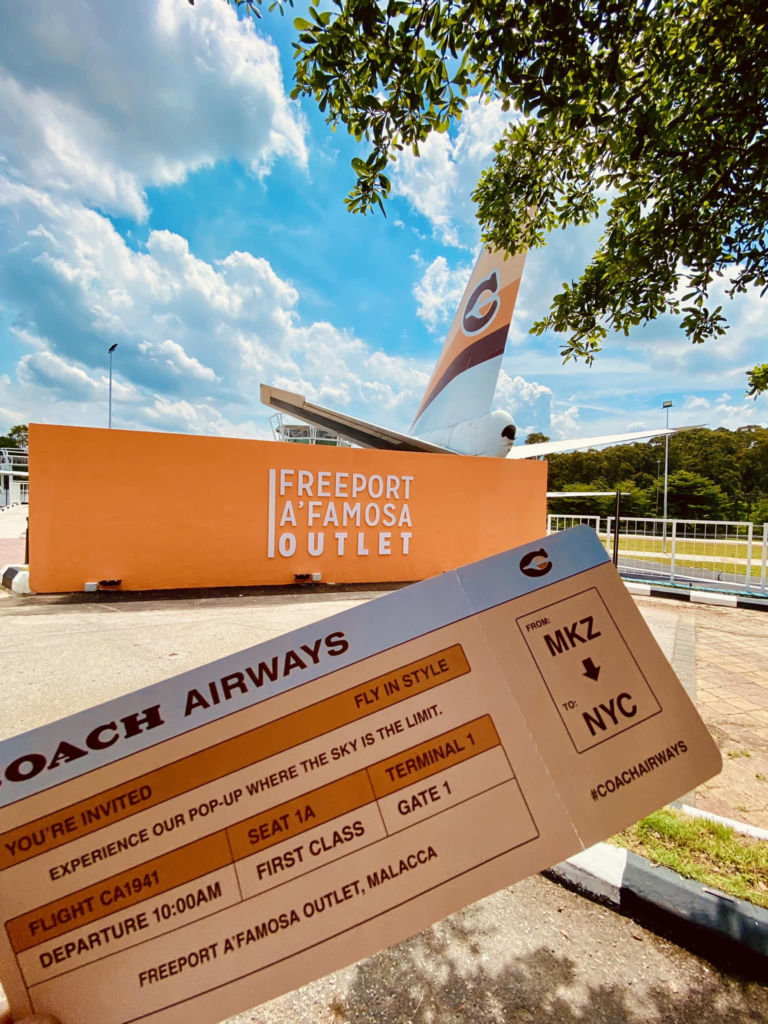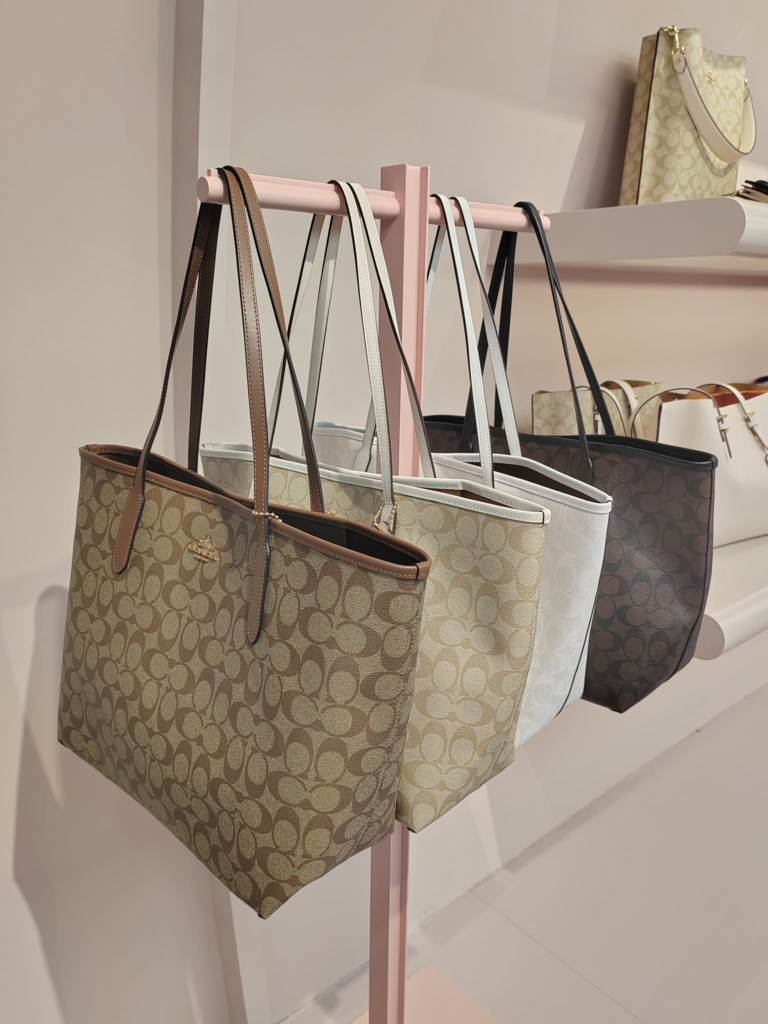 Coach Airways Freeport Afamosa More Info:
+60 6-552 8888
[email protected]
https://www.freeportafamosa.com/

Philea Resort & Spa Melaka $98 Transtar package: Include Two Way Coach ticket and hotel