Skyline Luge was invented in 1985 and is a thrill ride enjoyed by over 60 million people of all ages and abilities, and across 8 global sites located in New Zealand, Canada, South Korea, Singapore and soon to be Malaysia in year 2023.
Designed and manufactured in New Zealand, our unique Luge carts give you full control over your downhill ride, so you can enjoy the thrilling track features at your own speed. Pick the fast lane, or take the scenic route with your kids, you'll soon find out, once is never enough!
Skyline Luge Kuala Lumpur will offer 4 purpose-built tracks with hairpin corners, exhilarating tunnels and downhill slopes which can be enjoyed during the day or night!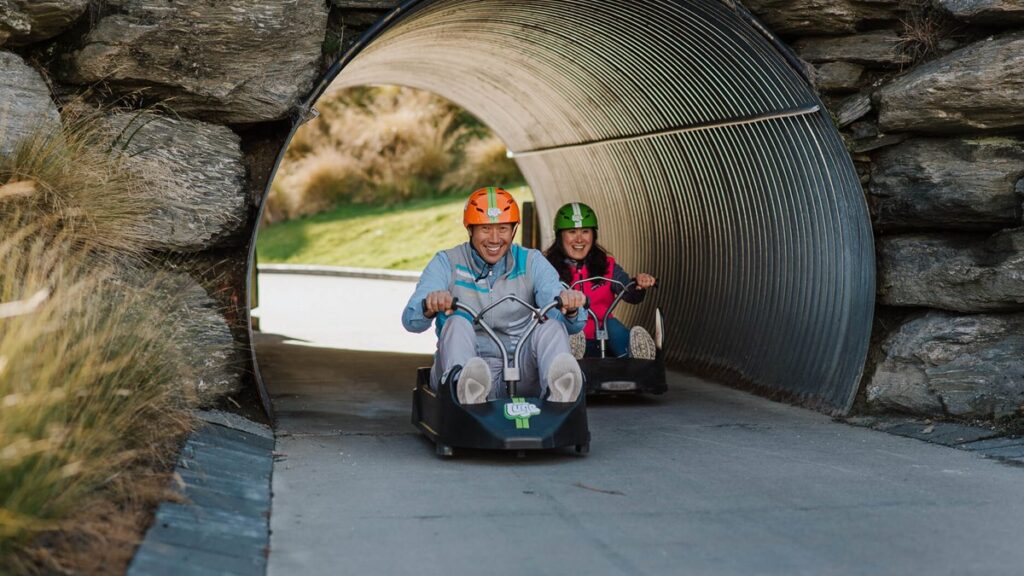 CityLine Bus Serangoon Nex to Kuala Lumpur. Serangoon Nex, also known as Nex Mall, is a large shopping mall located in Serangoon, Singapore.