Chen Qingxiang (known as Ah Niu) have won many fans with their laidback music style. He has been active in the music industry as a singer, producer, actor and director. Since winning the Second LEE COOPER Conch New Rhythm Award in 1996, he has forged a path to success with his masterpieces "Blue Skies in the City" and "Look Over Here, Girl", which became popular throughout Asia. Ah Niu's musical talent is not only obvious to all in the music industry, but also transcends to the fields of showbiz, in variety shows and movies. His multiple talents make him a music idol in the hearts of many audiences. This concert will not only feature Ah Niu's classic repertoire, but will also present new music for music fans, adding a touch of uniqueness and fun to the night.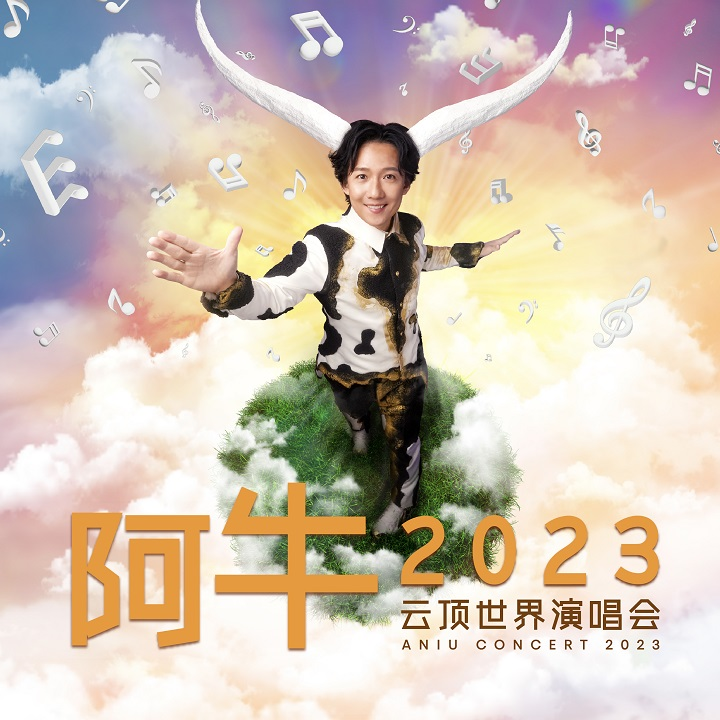 阿牛2023云顶世界演唱会
2023年12月2日 (星期六)
晚上6时
云星剧场
阿牛, 原名陈庆祥, 以其轻松自然的音乐风格赢得众多歌迷的支持。他曾以歌手、制作人、演员和导演多重身份活跃于演艺圈。自 1996 年赢得 "第二届 LEE COOPER 海螺新韵奖" 后, 他以代表专辑《城市蓝天》和红遍全亚洲的《对面的女孩看过来》打开了成功之路。阿牛的音乐才华不仅在音乐界有目共睹, 在电视综艺和电影领域同样有卓越表现。他的多重才华使得他成为众多观众心中的音乐偶像。这次演唱会不仅将带来阿牛的经典曲目, 还会为乐迷们奉上崭新创作, 为属于阿牛的音乐之夜添上一抹久违的牛式色彩。
Date: 02.12.2023 (Saturday) 6pm
Arena of Stars Genting
Ticket Pricing
Ticket Type
Normal Price
Genting Rewards Members' Rates
(via cash/credit card purchase)
VIP
RM588
RM529.20
PS1
RM388
RM349.20
PS2
RM288
RM259.20
PS3
RM188
RM169.20
PS4
RM108
Nil
阿牛2023云顶世界演唱会 Price
Ticket price is subject to a RM4 processing fee.
Every attendee MUST enter the hall with a ticket, including children of all ages & infants.
The concert starts at 6pm sharp, so please be seated by or before then.
Late arrival may result in non-admittance until a suitable break in the performance.