The Yanne Onsen Hotel Genting Package.
The Yanné, Onsen Hotel is the first hot-spring-themed hotel in South East Asia perched at the mountain peak, some 6,000 feet above sea level.
The multi-featured hot-spring pools retained freshly precipitated water from the highlands runoff and rock water recharge.
Hence, the hot springs are rich in mountain minerals.
​The Yanne Onsen is a Konyoku (混浴) mixed-gender bath with swimwear concept.
Our guests can request for "kashikiri" bath, which is a public bath rented out privately, and we will reserve the kashikiri onsens for you to enjoy as a family or within your social group (min. 8 pax).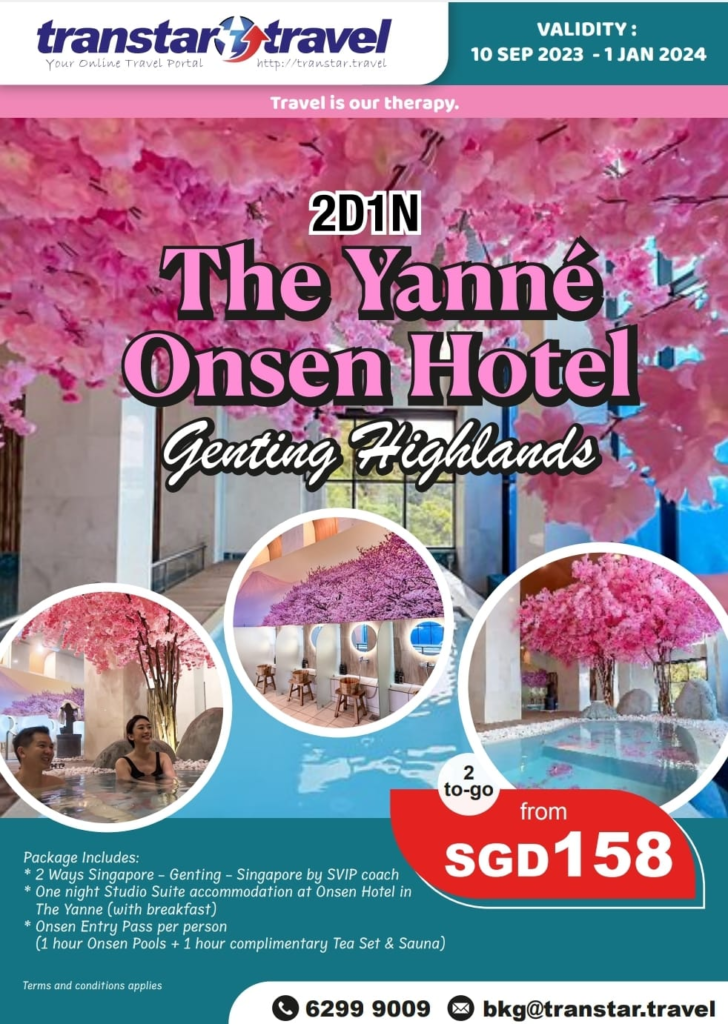 Transtar The Yanné Onsen Hotel Genting Package $158 Per Pax Include:
2 Ways Singapore – Genting – Singapore SVIP Coach
One Night Stay at Studio Suite @ Onsen Hotel
Breakfast
Onsen Entry pass (1 hrs onsen pools + 1 Hrs complimentary Tea set & Sauna
**Proper swim wear is required to enjoy the The Yanne Onsen
Onsen Water Feature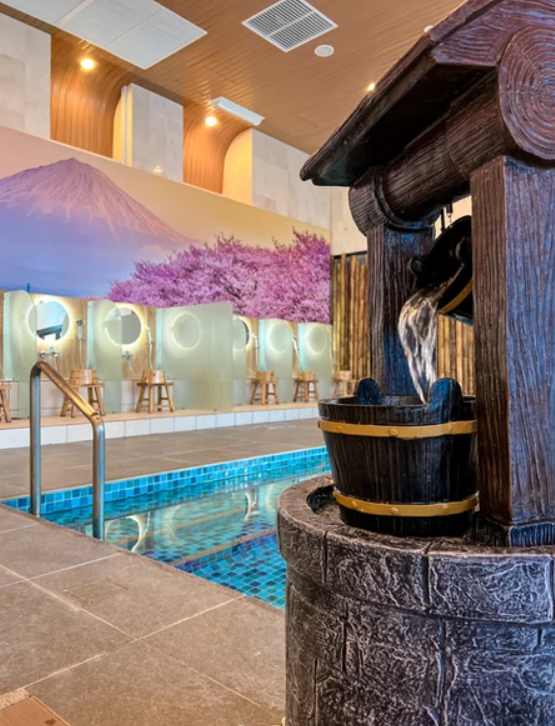 Onsen Outdoor View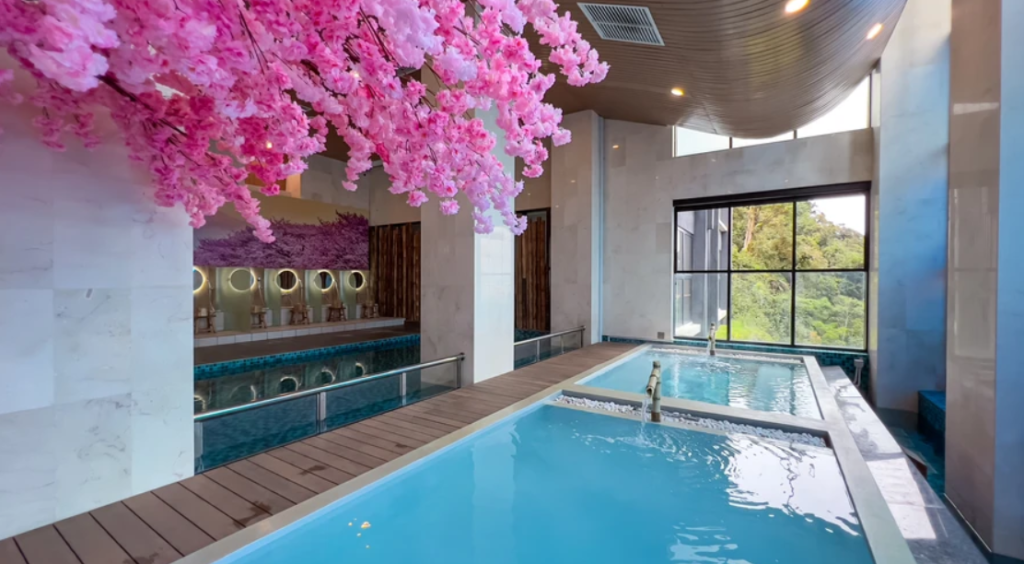 Enjoying 40 deg. C Sakura Pool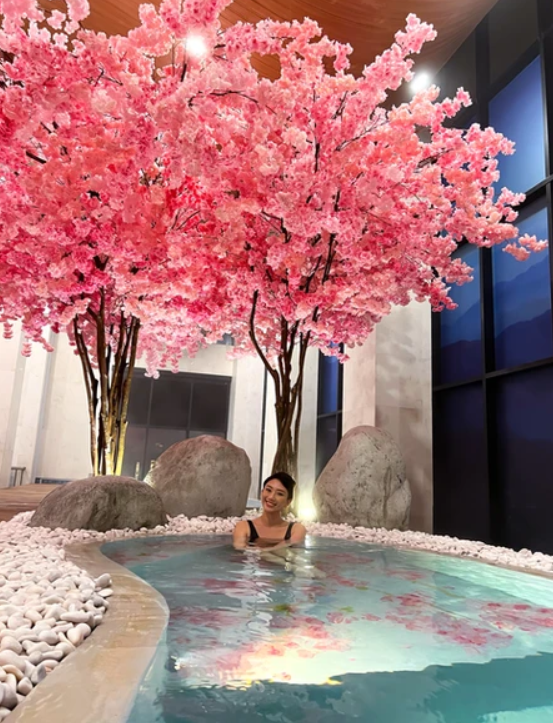 Standard Studio Suite Room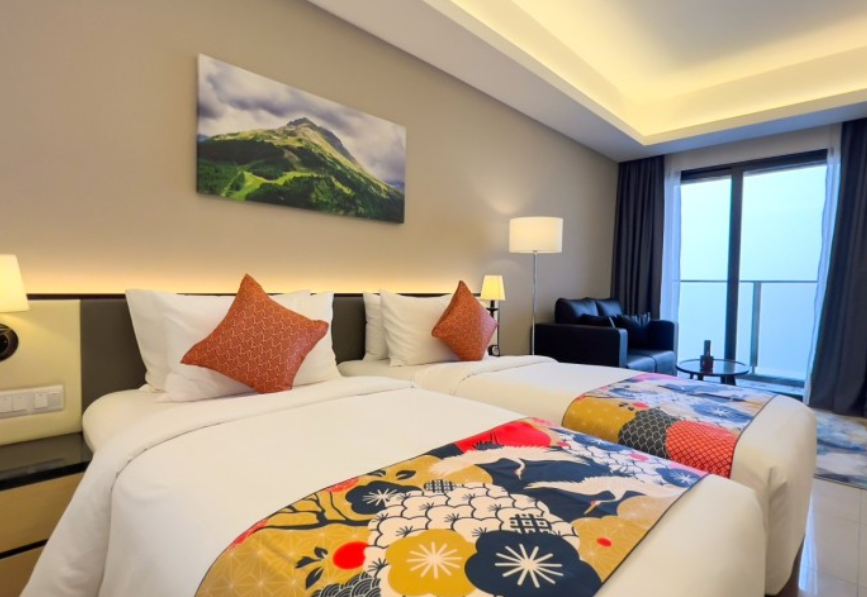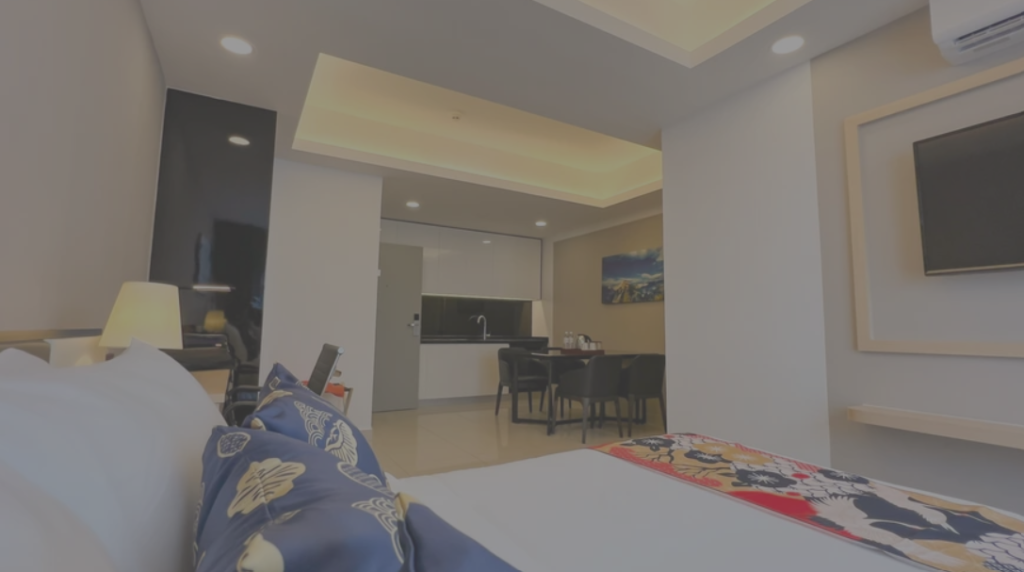 The Yanné Onsen Hotel Genting FB