Join the Zoo Negara KeeperKu Program and Experience the Thrill of Wildlife Conservation!
Are you a wildlife enthusiast looking for a unique and fulfilling experience? Look no further than the Zoo Negara KeeperKu Program! This incredible opportunity is open to participants aged 16 years and above, including students from schools, colleges, and universities. The program offers an immersive hands-on experience in various departments, including Wildlife Husbandry & Enrichment, Education, Public Relations, Customer Service, Veterinary Hospital, Park & Gardens, and more. So, if you're passionate about animals and eager to contribute to their well-being, this program is tailor-made for you.
Reservation Schedules: The Zoo Negara KeeperKu Program offers flexible reservation schedules to accommodate participants' availability. You can choose from the following options:
Every Friday: Half-day (8.30 am – 12.30 pm) or Full-day (8.30 am – 4.30 pm)
Every Saturday: Half-day (8.30 am – 12.30 pm) or Full-day (8.30 am – 4.30 pm)
Every Sunday: Half-day (8.30 am – 12.30 pm) or Full-day (8.30 am – 4.30 pm)
Every Monday: Half-day (8.30 am – 12.30 pm) or Full-day (8.30 am – 4.30 pm)
It's important to note that participants are required to arrive at 8.00 am for a safety briefing to ensure a secure and enjoyable experience.
Program Itinerary: To give you an idea of what to expect during your KeeperKu adventure, here's a glimpse of the program itinerary:
8.00 am: Arrival and registration
8.05 am: Welcome note and safety briefing by the Education Officer
8.20 am: Participant distribution by the Education Officer
10.00 am: Tea break
10.45 am: KeeperKu Program continues
12.30 pm: KeeperKu Program ends
During the program, you'll have the opportunity to work closely with the dedicated zookeepers and gain hands-on experience in various areas of the zoo.
Participating Exhibits: As a participant of the KeeperKu Program, you'll have the chance to aid our zookeepers in several exhibits, including:
Ape Centre
Bird Aviary
Rimba Reptilia
Mammal Kingdom
Show Amphitheatre
Bear Complex
Aquarium
Children's World
Carnivore
Savannah Walk
Veterinary Hospital
Biodiversity Garden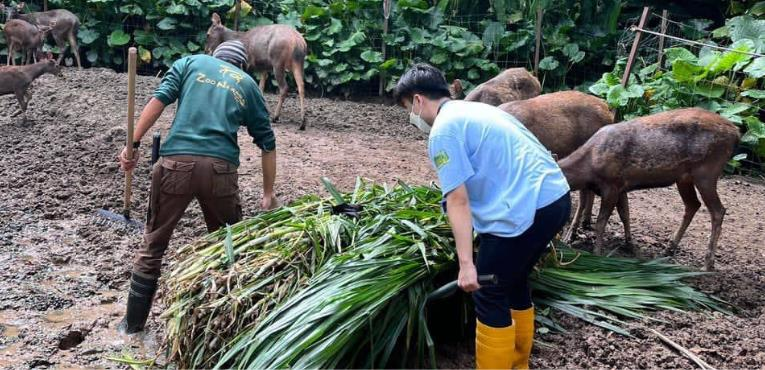 Please note that the work assignments may not always align with participant preferences, as they are subject to availability and operational requirements.
Registration Process: To s
ecure your spot in the Zoo Negara KeeperKu Program, follow these simple steps:
Visit the official website and select your preferred date.
Complete the registration process, including online payment.
Once your payment is successful, you'll receive an email confirmation with your KeeperKu Program E-ticket.
On the day of your reservation, don't forget to bring along your KeeperKu E-ticket for verification purposes.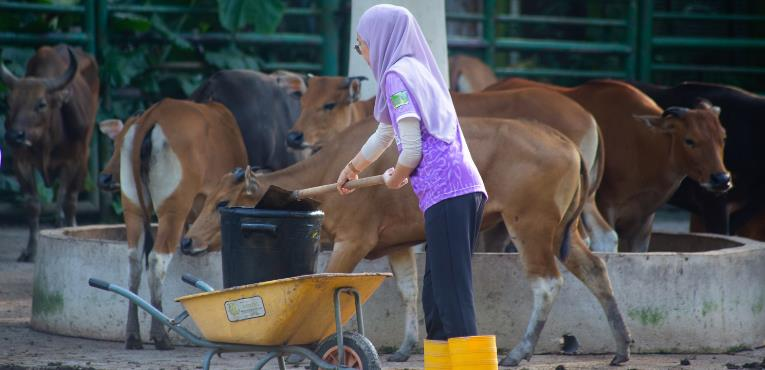 For further details and inquiries, don't hesitate to contact the Education Department of Zoo Negara at +603-4108 3422 or send an email to [email protected].
Registration Fee: Support Wildlife Conservation for only RM35.00
Address: Zoo Negara Malaysia
Jalan Taman Zooview, Taman Zooview, 68000 Ampang, Selangor, Malaysia.
Top 8 Bus Singapore to Kuala Lumpur